If you are a professional and would like to include a business card on this site, please contact me at carnicel@bellsouth.net for advertising rates.   I am looking for services that would be helpful to the neighbors — preferably be a resident who lives here in the WGV /Palencia/ CR210 areas.    Insurance, Real Estate, Car Sales, Appliances, Phone Sales, Doctors, etc.  Extremely reasonable rates for neighbors.
This page format may include a scan of your business card (jpeg) or text with info that would be on a business card.  Include a link if you would like to link to your business website.   You will be listed here along with others, it is not a separate page per person.
Neighbors using professionals on this page — Caveat Emptor … let the buyer beware.  A posting is not an endorsement by me (unless I know them personally – I'll let you know to the best of my experience with them).  Ask for references.
It's my hope that we'll have many participants providing services for our neighbors listed.
Scroll down this page to see all our Biz Cards …
*  Graphic Design  *  PTP Picture The Possibilities  *  Hair Stylist  *  K Barnard – GRE Licensed RE Training  *  Wells Fargo Financial Advisor  *  Barbara's Flower Cart *  Brian Fiori – Computer Consultation  * Housecleaning
GRAPHIC DESIGN by Frank Giarratano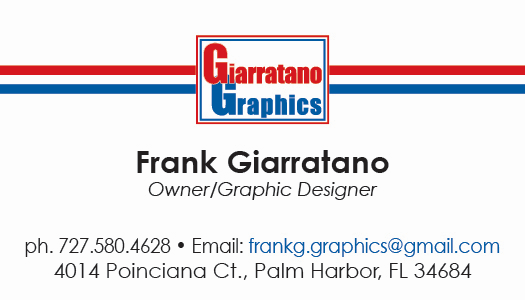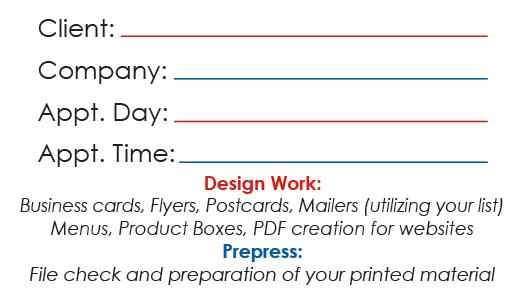 For Realtors …
Photos of Empty Rooms – To Virtually Staged Rooms

You have an empty house that you want to "stage" to show your potential homebuyer the lifestyle they desire and a home they envision as their own.  Send us your photos and through digital technology help your buyers … Picture The Possibilities.
Ready to get started?  All we require is a digital photo of an empty room (from a phone or camera) that we are able to transform into a staged area. We have many choices of furniture and items for any home on our website. Email your photos to mypix@ptpvirtualstaging.com.  Questions?  Call us at 727-580-4628. Visit our website at https://www.ptpvirtualstaging.com.  Also email us for a flyer showing the before and after photos.
Michelle – Hair Stylist at the new Blossom Salon in World Golf Village (next to State Farm in the old Publix shopping center)  Ladies, men, children … all are welcome.  Thumbs up from me!  Michelle Kovac 407-257-5230  (How about an updo for those holiday parties ladies!)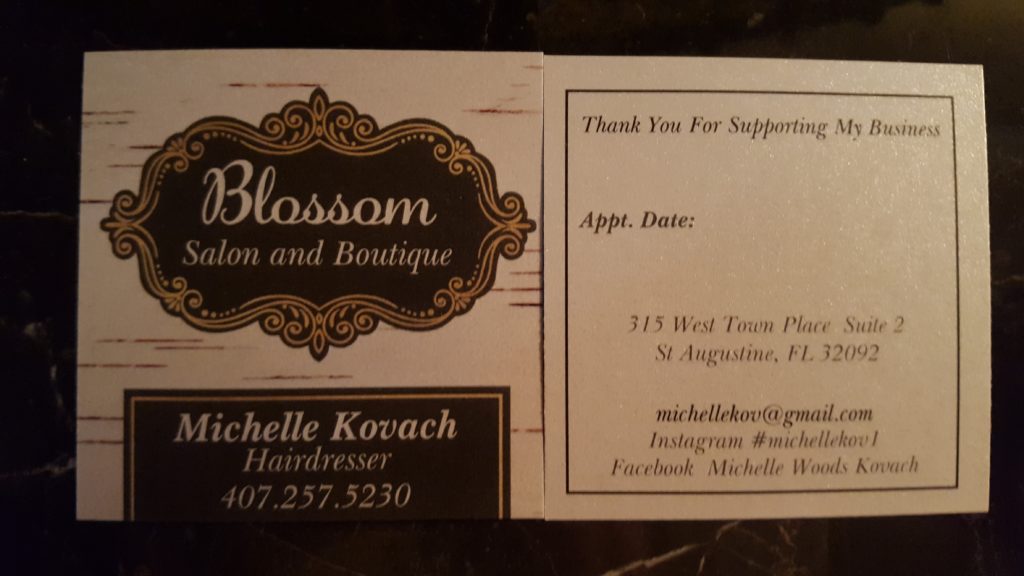 Florida Real Estate state exam preparedness,

post licensing and continuing education classes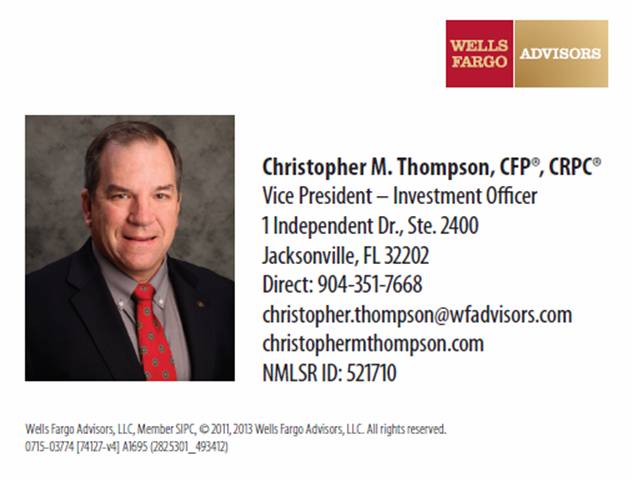 Chris Thompson has been a Financial Advisor serving our community for the last 24
years. He obtained his CERTIFIED FINANCIAL PLANNER™ practitioner certification
from the Certified Financial Planner Board of Standards in 2004 and the
CHARTERED RETIREMENT PLANNING COUNSELOR™ designation awarded by the College of Financial Planning in 2011.  From 2014-2017 as premier advisor and 25 years in business with Merrill Lynch for 19 years.
In 2012, Chris attained his NMLS mortgage license #521710.  In 2014 and 2015,
he attained Premier Advisor status with Wells Fargo Advisors.  The Premier
Advisors designation is held by a select group of Financial Advisors within
Wells Fargo Advisors and reflects a high level of standards as measured by one
or more of the firm's criteria for revenue generation, educational attainment
and client-service best practices.  From 2014-2017 as premier advisor and 25 years in business with Merrill Lynch for 19 years.
To read more about Chris on a personal note, i.e., US Navy Lieutenant, community
involvement, and more, please go to his website:  www.christophermthompson.com
Christopher Thompson – you can also see more about Chris on Linked In:
http://www.linkedin.com/pub/chris-thompson/41/552/951/
New!

  Barbara's Flower Cart 
Custom-personally designed silk wedding flowers.  Created by designer with 40 years' experience.    Call Barbara's Flower Cart for a free consultation at 904-315-7072 or send email to barbschroer25@yahoo.com

A WGV neighborhood favorite … including me!
House Cleaning and some handyman jobs … contact Kenny via phone or text: 727-204-4058 … been helping neighbors in the WGV/Palencia area for many years.  (Great help if you are moving out or moving in too … helped me with all!)