E:  Going forward … for sale posts will no longer be kept on this site indefinitely … many folks forget they post here and items are still listed that have sold … items will have a maximum life of 3 months before they are removed.  If you want to repost you will need to resend all the information and photos.
A really good place to0 post where things generally sell quickly is if you sign up to be a friend on Facebook with Swip Swap CR210.  They have lots of things for sale and it is easy to post something for sale there.  I sold my car there!
Please let me know when items sell so I can remove them!  Thanks.  Just realized thanks to a neighbor my email was listed here incorrectly, so if you sent me something for sale and I didn't get back that's why … this is correct:   carnicel@bellsouth.net 
Be very careful of folks coming to your home … be sure they are a neighbor … or meet in a crowded parking lot like Publix to exchange your item with the buyer.    
Note:  These items will indicate items your neighbors are looking to sell and the asking price. Scroll down after these messages to see the for sale items.  Email me with your posts:  carnicel@bellsouth.net
This website lists items and is in no way an endorsement and is not responsibile for any issues or problems arising from your purchases.   Caveat emptor — let the buyer beware.  You may also want to check into running an ad at The St. Augustine Record .. a neighbor also listed an ad there and it sold.  Folks are selling on Craigs List also.
I checked with our friends at the St. Augustine Record and they offer free ads also — maybe you can post in both places — the mission is to help you get your items sold!  Here is the free info … if your item doesn't fit in this category give them a call for the price of an ad or check their website at www.staugustine.com
Place a FREE Ad Online and in Print
Limit ONE free ad per customer per month. Individuals only, NO businesses.
4 lines in print and 800 words online.
Merchandise ads $75 or Less
Lost & Found ad
Merchandise ad under $1000
Free to Good Home Pet ad
If you want to place an ad …
Online:  staugustine.com/classifieds
Email:  insideclassifieds@staugustine.com
Phone:  904-819-3434 or Toll Free 877-829-6566  Monday through Friday from 8:00 a.m to 5:00 p.m.
Also … go to Facebook … register with Swip Swap CR210 … and list it there … lots of neighbors view this site.  I sold my car here!
Folks seem to have good luck with Craig's list.  Be careful however you sell.  I hear CARMAX is a good place to sell cars also.
New post 6/4/17  For Sale – Lexington custom built sectional
Lexington, custom built sectional. It would be ideal for large family room.  Pattern is traditional and can be easily slip covered.  It has a total of 7 cushions…middle corner one larger. It has three sections that fit together.  75″ wide in one section. 52″ wide in the other. Curved area is 70″ wide.  It is foam with down filling.  It does have some wear on edges of cushions, but overall, good condition. Paid over $5K when originally purchased.   $950 or best offer.  Jeanne O'Malley  (904) 940-0933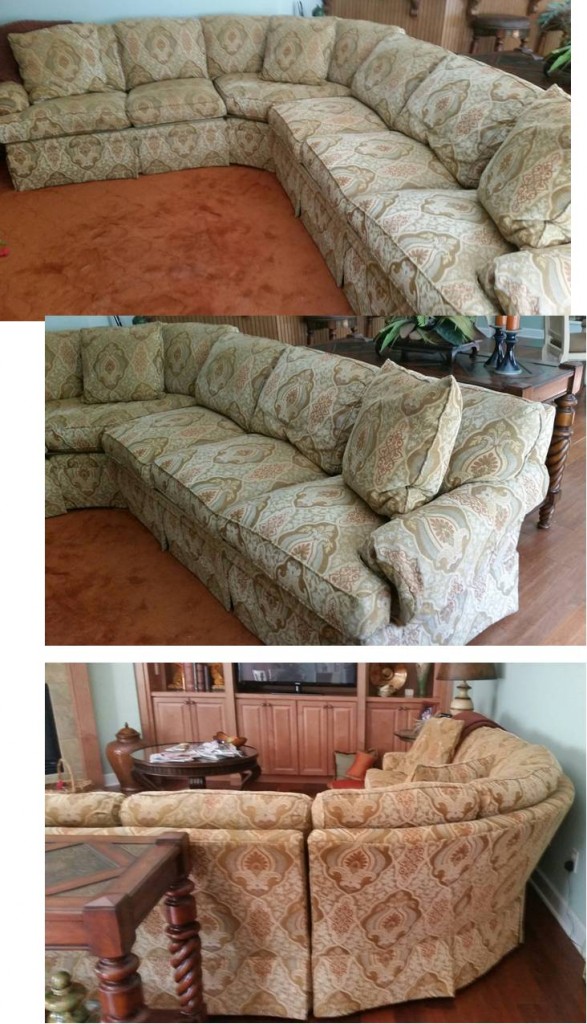 New post 6/4/27  For Sale –  Maytag Refrigerator  $350
Maytag..Almost new….top of line…refrigerator.  25.4 cuft.  W/IceMaker, French Door, café style.  Excel. Condition.  Energy Star Ratiing…Tempered shelf glass..with lots of shelf and drawer storage….35.5W  X 31X D, 69.5 H,,,with Ice maker..that makes ice faster than you can use it.  Asking $350    Sid n Barbara Lockner  / Turnberry neighborhood 940-0141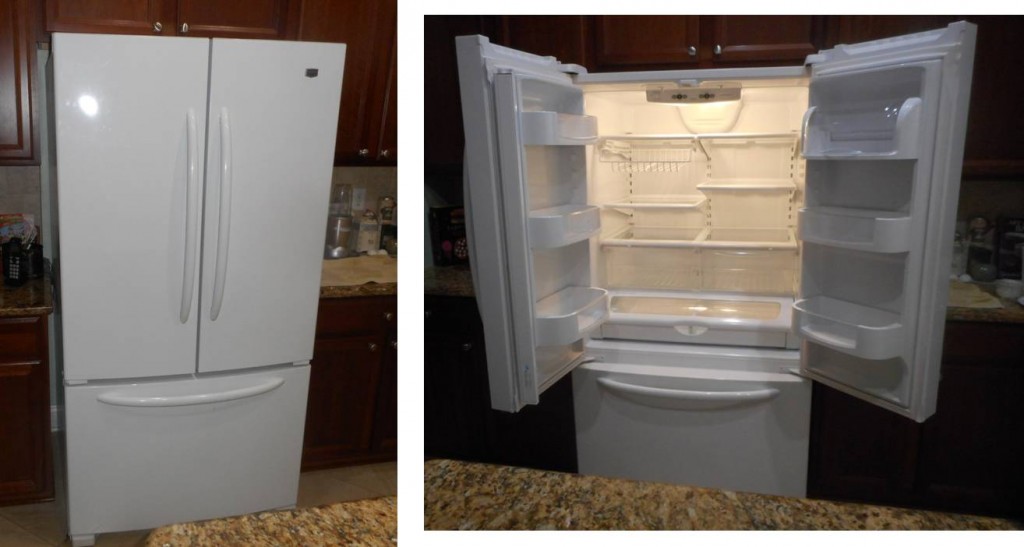 New post 6/4/17 For Sale – 2003 Nissan Murano
2003 Nissan Murano  $4500.  155,000 miles – Good shape.  Gold.  Beige Leather Interior.  Sun Roof.  Please contact Marc (904) 210-7109 Or  Vicki (904) 940-4800
New post 6/4/17 For Sale – Drapes / Cornice
Fully lined, pinch pleated drapes 108 inches long, Travis rod included.  Cornice is 132 inches wide 17 inches long, which fits over a three window slider door.  $200.00..call 806-1306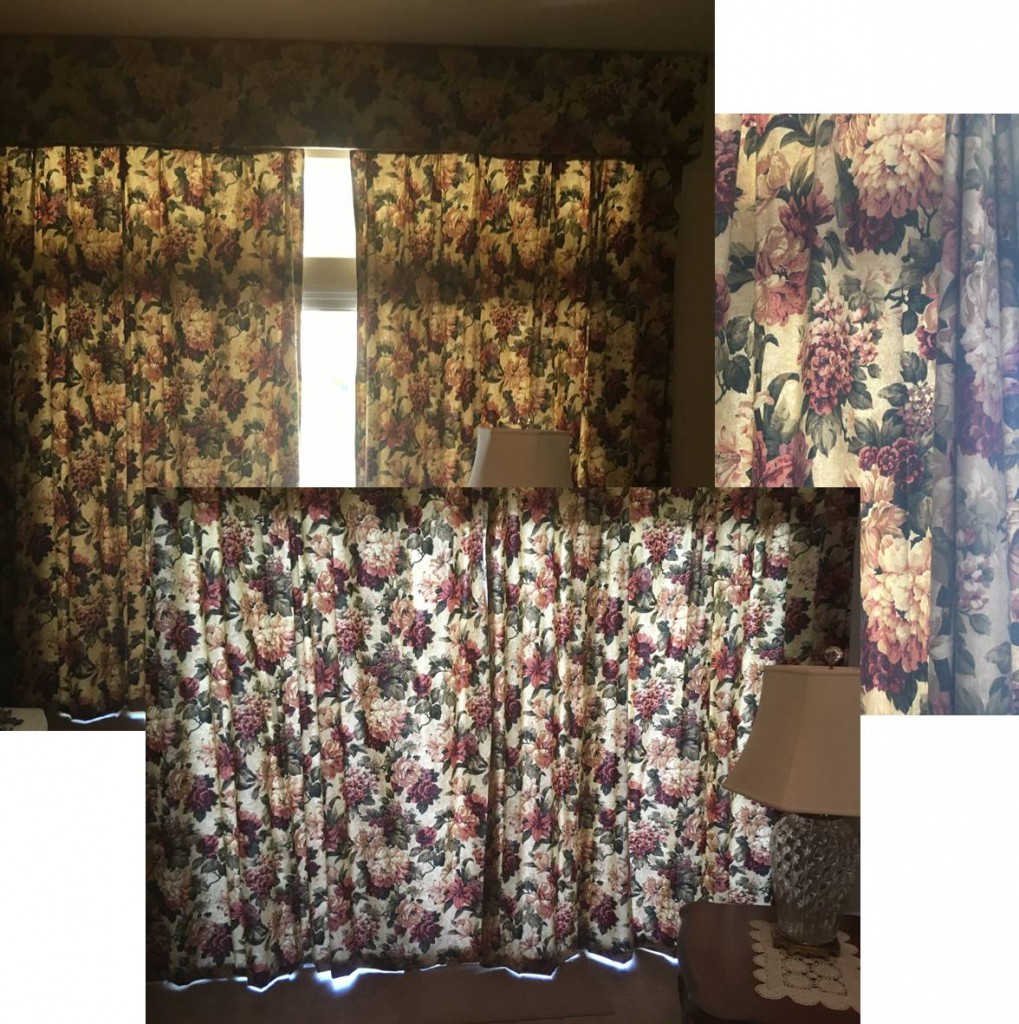 New post 4/17/17 Set of Ping clubs.  $100.00. Call 940-1381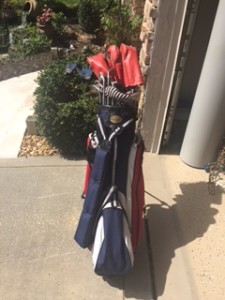 New Post 3/14/17   Pair of chaise lounges with cushions:  Made of heavy duty
PVC plastic, foldable for storage, with wheels. None Rusting Materials.
Great shape. No cracks or marks of any kind.  Light beige/tan color. Back reclines to several positions including flat. Easy to hose down and clean.  Cushions are light olive color and reversible with ties to keep in place.  $60.00 for the pair.  Contact Chas
Stamm  chas@wgvsocial.com  King & Bear   Photos below.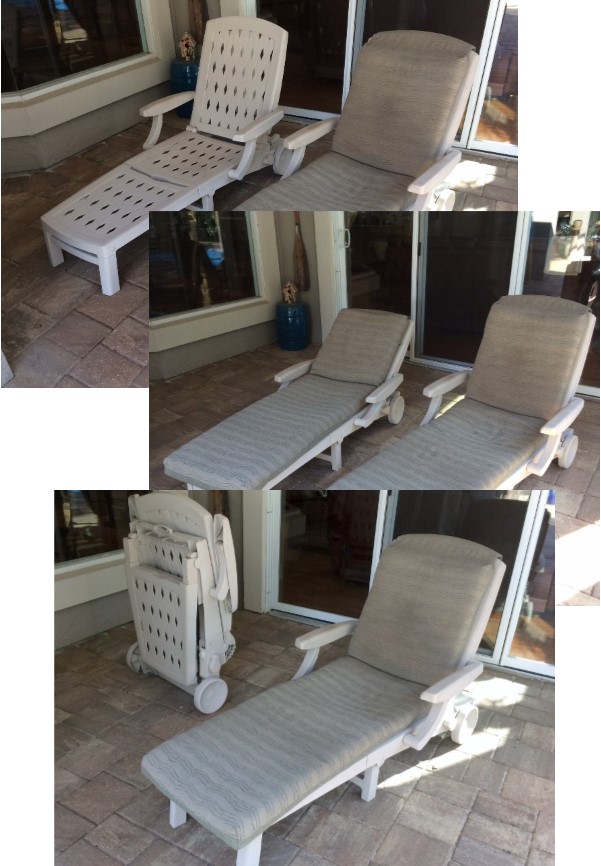 New Post 2/17/17:  Hoover SteamVac carpet/rug cleaner – originally paid $350.00, asking $100.00 – used less than a dozen times.  Now have hardwood floors.  Email: gkdmagic@gmail.com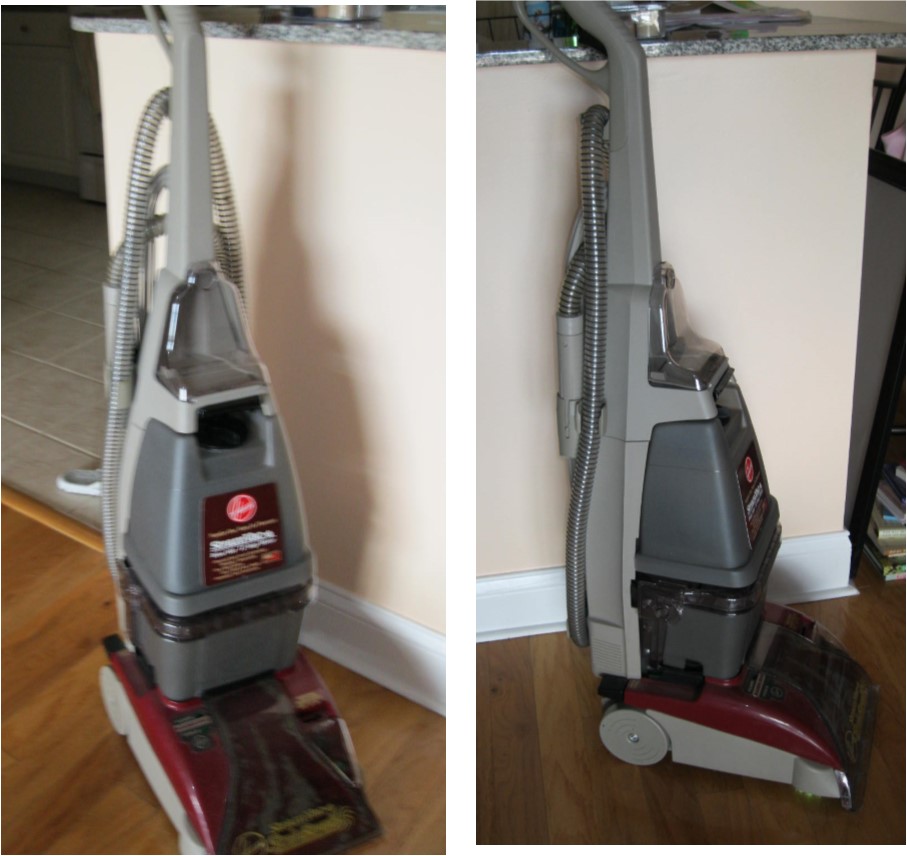 Updated 12/18/16: New Mr TEETER EP-560 Inversion Table with Back Pain Relief Kit Includes Instruction book/knobs/plate.  Recently purchased for $ 325.00 Willing to sell for only $ 250.00  Works great!  Call Kathy 940-1031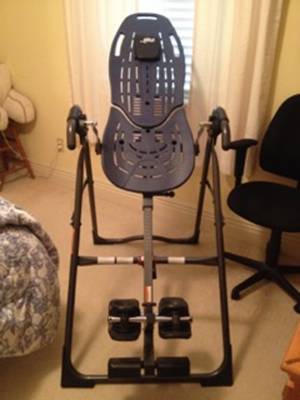 Note:  please email me directly at:  carnicel@bellsouth.net.  You must include your name, WGV neighborhood, website, and how you want to be contacted: email and/or phone. List the category, i.e., home business such as jewelry, services such as painter, pet sitter, etc., description and price.