Going forward … for sale posts will no longer be kept on this site indefinitely … many folks forget they post here and items are still listed that have sold … items will have a maximum life of 3 months before they are removed.  If you want to repost you will need to resend all the information and photos.
A really good place to post where things generally sell quickly is if you sign up to be a friend on Facebook with Swip Swap CR210.  They have lots of things for sale and it is easy to post something for sale there.  I sold my car there!  Also new — sign up for the NEXTDOOR blog … lots of for sale postings there.
Please let me know when items sell so I can remove them!  Thanks.  Just realized thanks to a neighbor my email was listed here incorrectly, so if you sent me something for sale and I didn't get back that's why … this is correct:   carnicel@bellsouth.net 
Be very careful of folks coming to your home … be sure they are a neighbor … or meet in a crowded parking lot like Publix to exchange your item with the buyer.    
Note:  These items will indicate items your neighbors are looking to sell and the asking price. Scroll down after these messages to see the for sale items.  Email me with your posts:  carnicel@bellsouth.net
This website lists items and is in no way an endorsement and is not responsible for any issues or problems arising from your purchases.   Caveat emptor — let the buyer beware.  You may also want to check into running an ad at The St. Augustine Record .. a neighbor also listed an ad there and it sold.  Folks seem to have good luck with Craig's list.  Be careful however you sell.  I hear CARMAX is a good place to sell cars also.
If you want to place an ad in the St Augustine Record  … www.staugustine.com
Online:  staugustine.com/classifieds
Email:  insideclassifieds@staugustine.com
As of 7/22/20 most items have been removed … if you want to resubmit any item or add an item, email me photo, price, brief description and how you want to be contacted.  Please remember to contact me if you sold your item(s) so I can remove them from this site.
New Post:  9/15/20  Two Road Bikes …
Two road bikes for sale BH with brand new ZIPP 30 wheels (paid 750 ) triple gears in the front, extra set of double yours included also for sale Raleigh Clubman.      Contact Kim at:  kimpbaum5@gmail.com    Price for both $1400.   The BH bike showing at the top of the photo is $1000.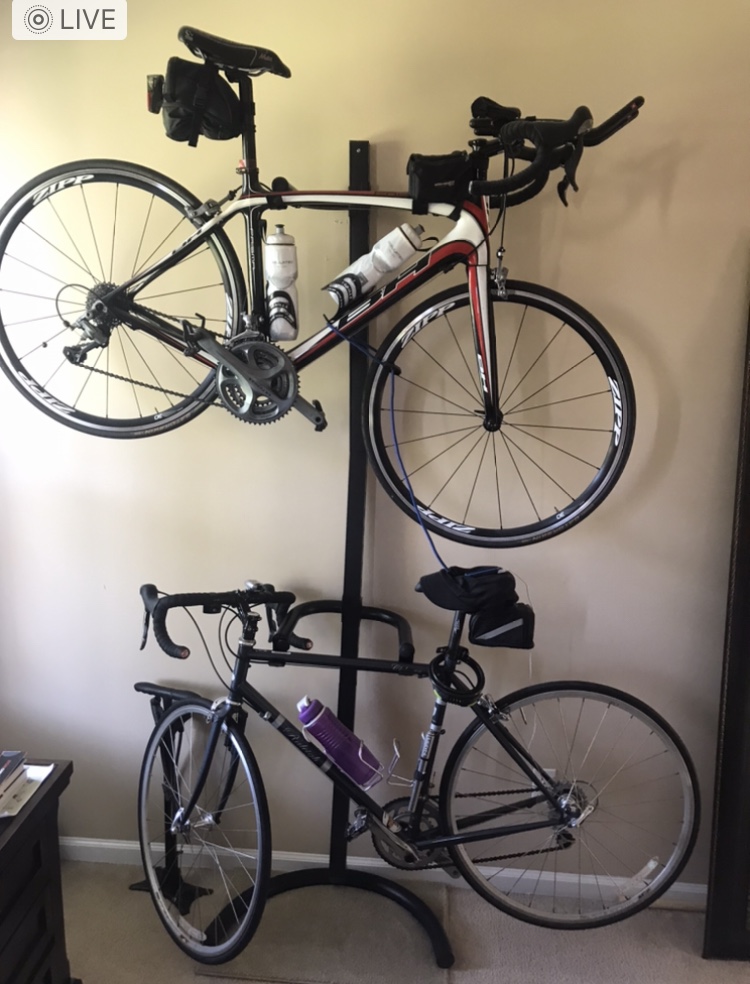 New Post:  9/1/20  Beautiful antique library table with wonderful carving. Also has hidden drawers at each end. $200.00  Call 850-496-9121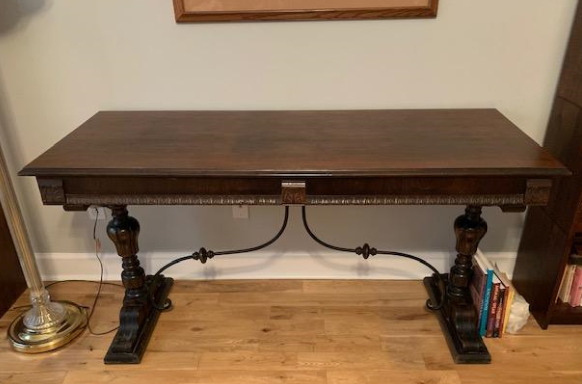 New Post 8/30/20:  Ladies Bike    26 inch Schwinn jaguar women's bike ; 7speed, duel handbrake, aluminum rims, with helmet.   Like new. $200.
Email: hacooper47@att.net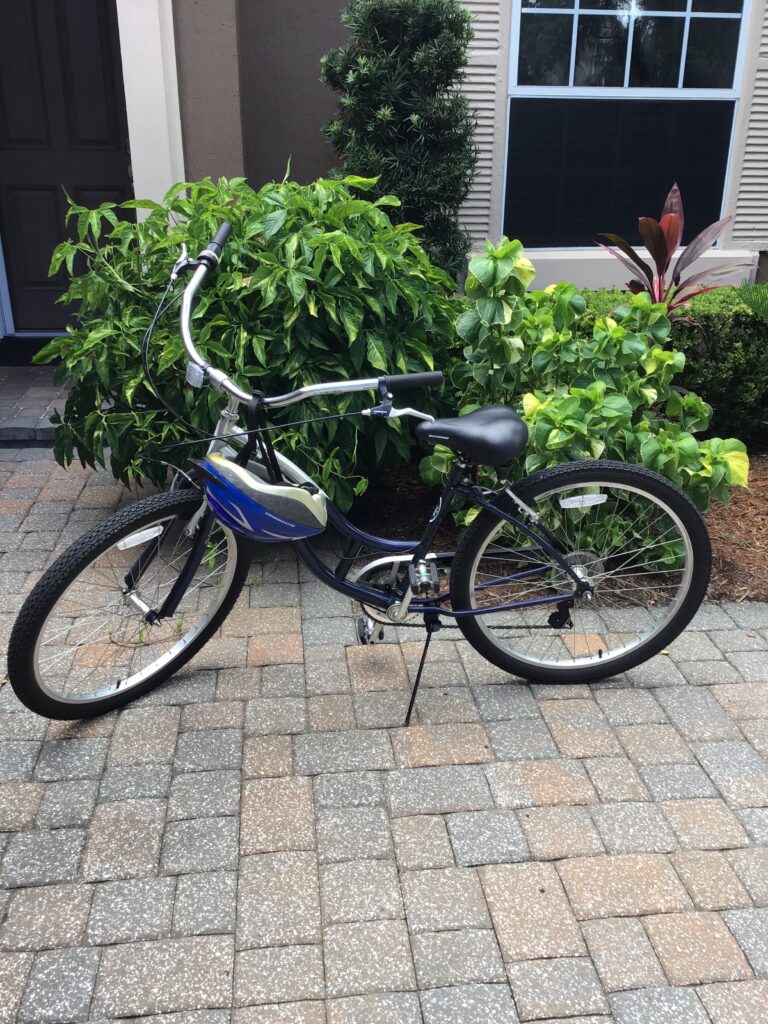 New post 7/7:   Contact:  standek@yahoo.com
Toddler car seat almost new: Portable. $20.00
travel bed/playpen like new $40
toddler bicycle sear for sale. almost new $50.00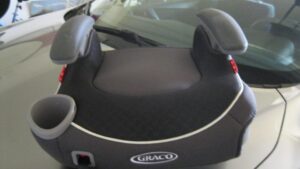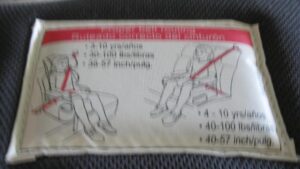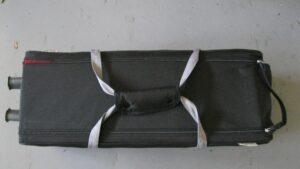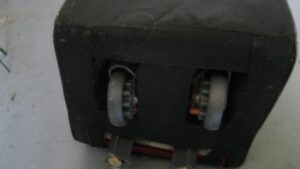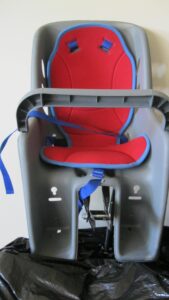 New post 6/30:  1950s vintage macgregor golf clubs the woods are partially refinished includes bag and extra clubs 40s and 50s vintage 50.00 dollars phone on Sundays at Hall of Fame 904 540 4106 ask for Frank
post 5/26/20: Mens Cannondale bike, 10 speed. $300. And Ping golf clubs, 12 years old but not used very much $300.  Presently 2 flat tires joandorsey11@gmail.com.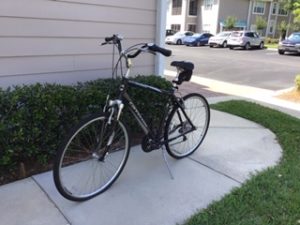 P