Going forward … for sale posts will no longer be kept on this site indefinitely … many folks forget they post here and items are still listed that have sold … items will have a maximum life of 3 months before they are removed.  If you want to repost you will need to resend all the information and photos.
A really good place to post where things generally sell quickly is if you sign up to be a friend on Facebook with Swip Swap CR210.  They have lots of things for sale and it is easy to post something for sale there.  I sold my car there!  Also new — sign up for the NEXTDOOR blog … lots of for sale postings there.
Please let me know when items sell so I can remove them!  Thanks.  Just realized thanks to a neighbor my email was listed here incorrectly, so if you sent me something for sale and I didn't get back that's why … this is correct:   carnicel@bellsouth.net 
Be very careful of folks coming to your home … be sure they are a neighbor … or meet in a crowded parking lot like Publix to exchange your item with the buyer.    
Note:  These items will indicate items your neighbors are looking to sell and the asking price. Scroll down after these messages to see the for sale items.  Email me with your posts:  carnicel@bellsouth.net
This website lists items and is in no way an endorsement and is not responsible for any issues or problems arising from your purchases.   Caveat emptor — let the buyer beware.  You may also want to check into running an ad at The St. Augustine Record .. a neighbor also listed an ad there and it sold.  Folks seem to have good luck with Craig's list.  Be careful however you sell.  I hear CARMAX is a good place to sell cars also.
If you want to place an ad in the St Augustine Record  … www.staugustine.com
Online:  staugustine.com/classifieds
Email:  insideclassifieds@staugustine.com
As of 9/29/19 all items have been removed … if you want to resubmit any item or add an item, email me photo, price, brief description and how you want to be contacted.  Please remember to contact me if you sold your item(s) so I can remove them from this site.
New Post 3/8/20  Hekman cabinet 40x22x85   $350 or best offer Contact:  nancy@ndu.com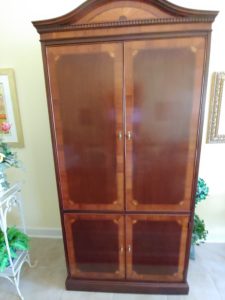 New Post 3/7/20 Library Table or Desk in Excellent condition. $350 CASH. (King & Bear)
Library Table or Desk. Leg Room 25″. Three Drawers. Two Drawers are 13″x 3″ and 1 Drawer is 25″x 3″. Solid Wood with Leather Top Insert. Cost $2000 new. $350 CASH FIRM Call Don at 904-540-1246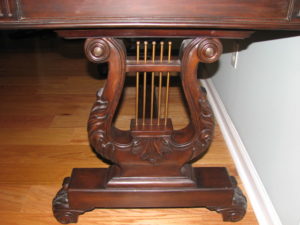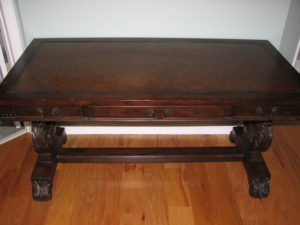 Sorry … some of the images are not letting me post them straight up
New Post 3/7/20 Thomasville TV Cabinet (King & Bear)
Thomasville TV Cabinet in Pecan Wood. Includes Three Side Shelves and one filler piece. $500 CASH  Call Don at 904-540-1246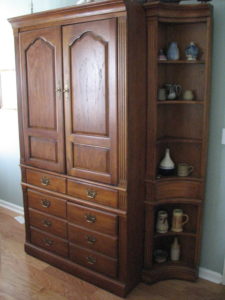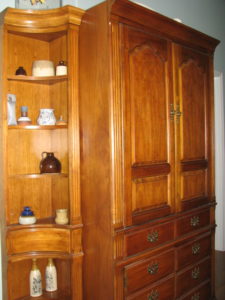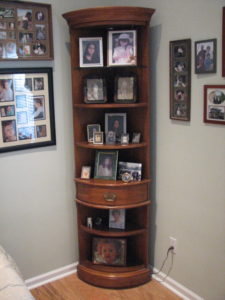 New Post 3/5/20  For Sale – Wheelchair/scooter lift. It's less than one month old the store I bought it from will honor my warranty.  I paid $3500 for this I'm asking $2500, negotiable. Contact info: Mary Cohen 516-967-7485.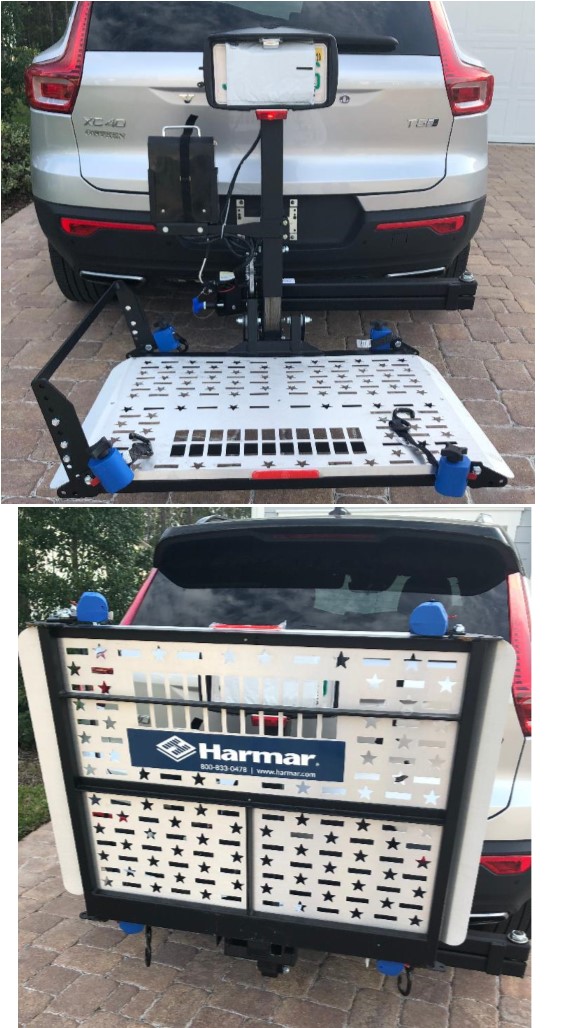 New Post 3/3/20  Troy-Bilt 5550 Watt Portable Generator. Like New. $550 CASH. Call Don at 904-540-1246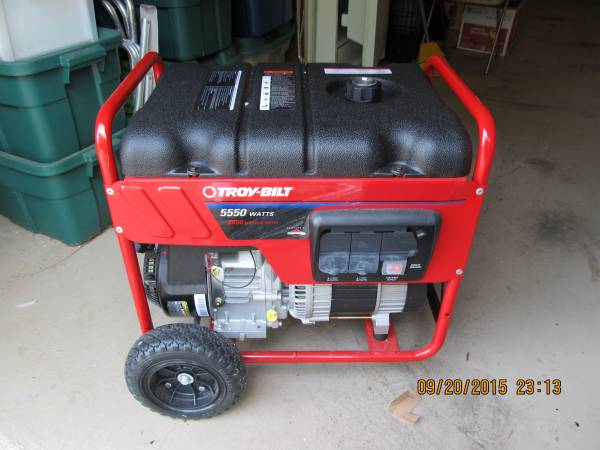 New Post 2/25/20 Sofa and a Loveseat, $200. for both OBO nancyswenson@aol.com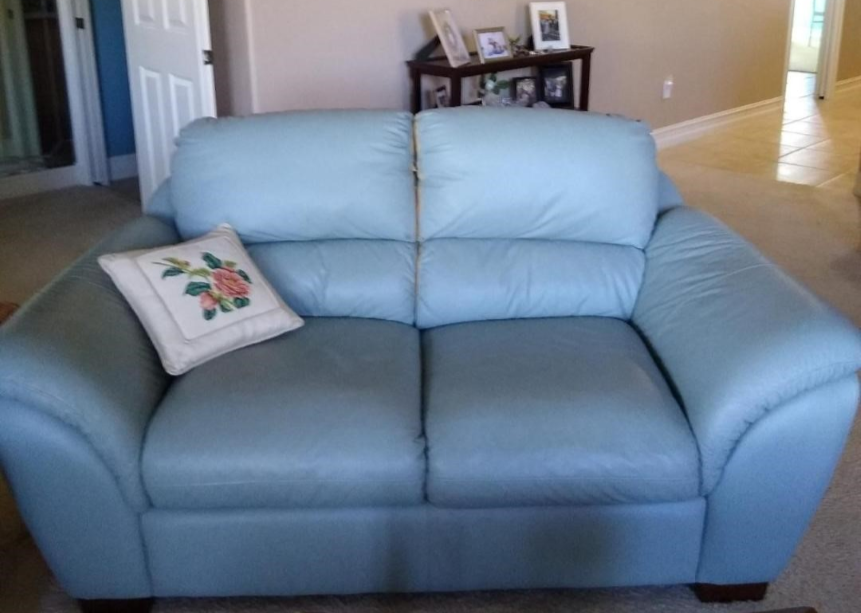 New Post 1/22/20  Master portable gas generator 2500 wattage.  Never been used.
$100. Call  904 377 2260   located in Turnberry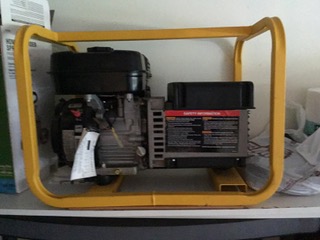 New Post 12/11 – Located in the King & Bear, Call 904-540-1246 – next 2 items listed:  
Lazy Boy Queen Sleeper sofa in excellent condition, $200 CASH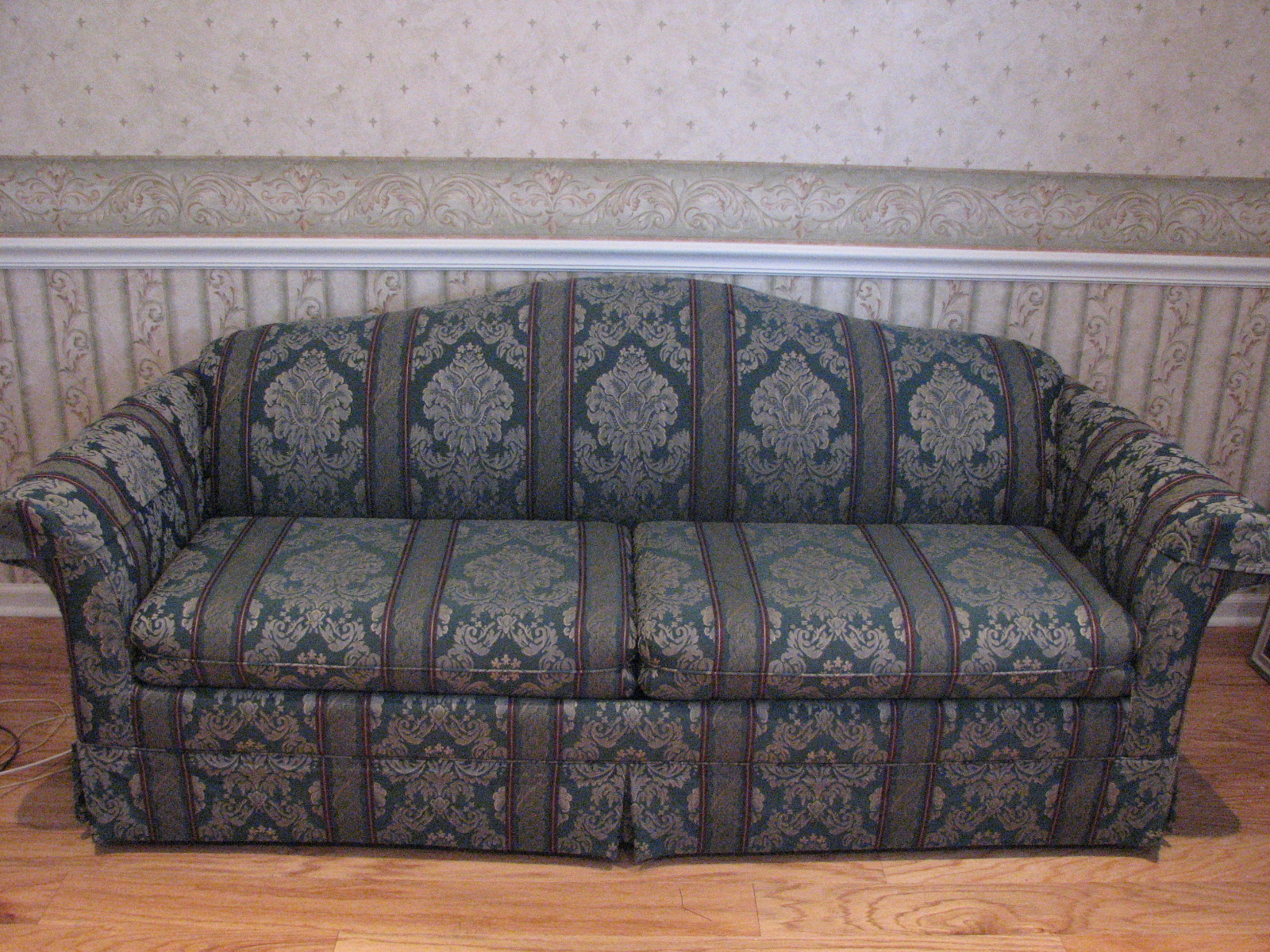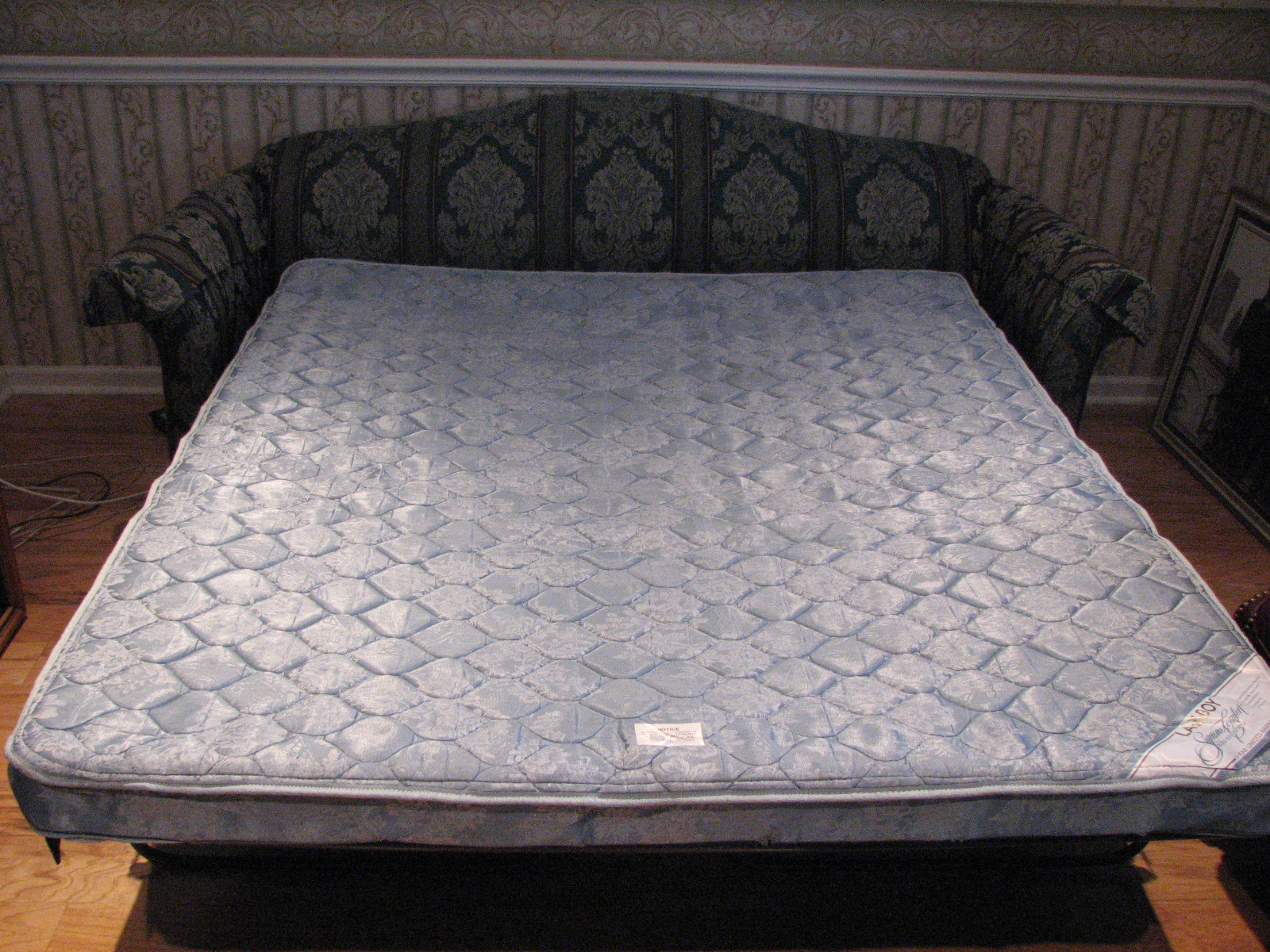 Air Assault Disc Jam Game. Like New. $20 CASH Call 904-540-1246.
Air Assault – Disc Slamming Game Set – Outdoor Frisbee Dunking Game – Perfect for Tailgates, Family Parties, BBQ's, the Beach, Parks and More!
Air Assault is an action packed travel disc game that can be played anywhere! Tailgates, Family Events, Beach, Camping, Parks and More. Teams of 2 players work together to score 21 points to win.
RULES OF THE GAME:
Set up each collapsible goal about 50′ apart with the disc slot (the goal) facing inward.
Team members then stand opposite to each other at the end of the court. While one player throws the disc, the other can assist the disc into the goal by deflecting it with their hands.
Each type of assist equals a different point value, and a disc thrown directly into the slot with no deflections and no touches to the goal scores an automatic win.
It is a fun and challenging disc throwing game perfect for the whole family.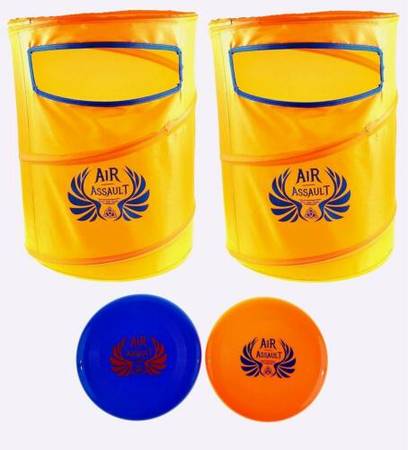 New post 10/22/10:   FOR SALE   Here is a putter that you MUST have.   https://oteyputters.com/
Asking $75 OBO.  Don 904-540-1246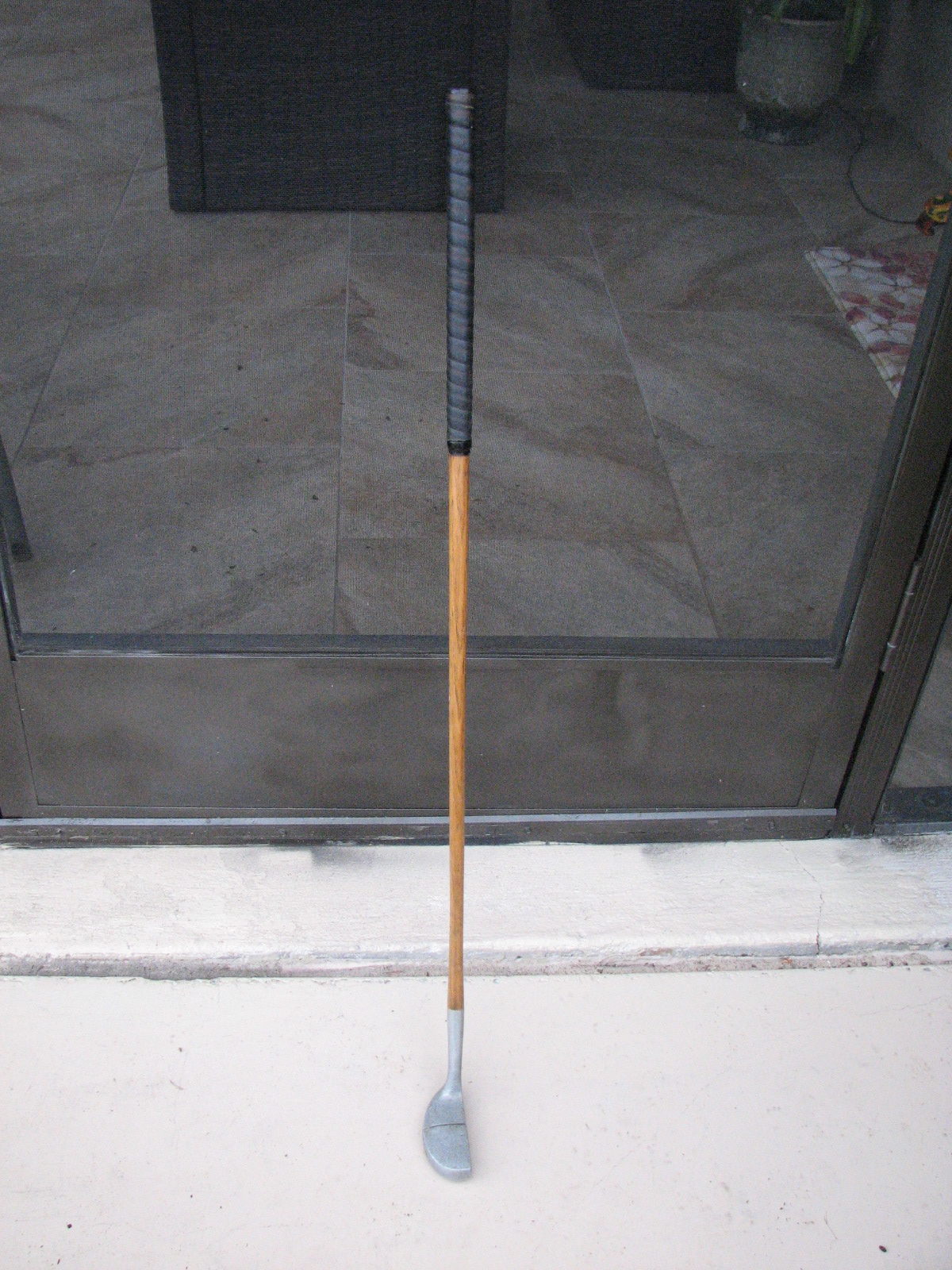 New Post 10/8/19 Lenox Fine China Brookdale Pattern
Complete Set for $99
Excellent Condition!
Includes:
– 8 five piece place settings
– Sugar bowl and creamer
– Vegetable bowl
– Serving platter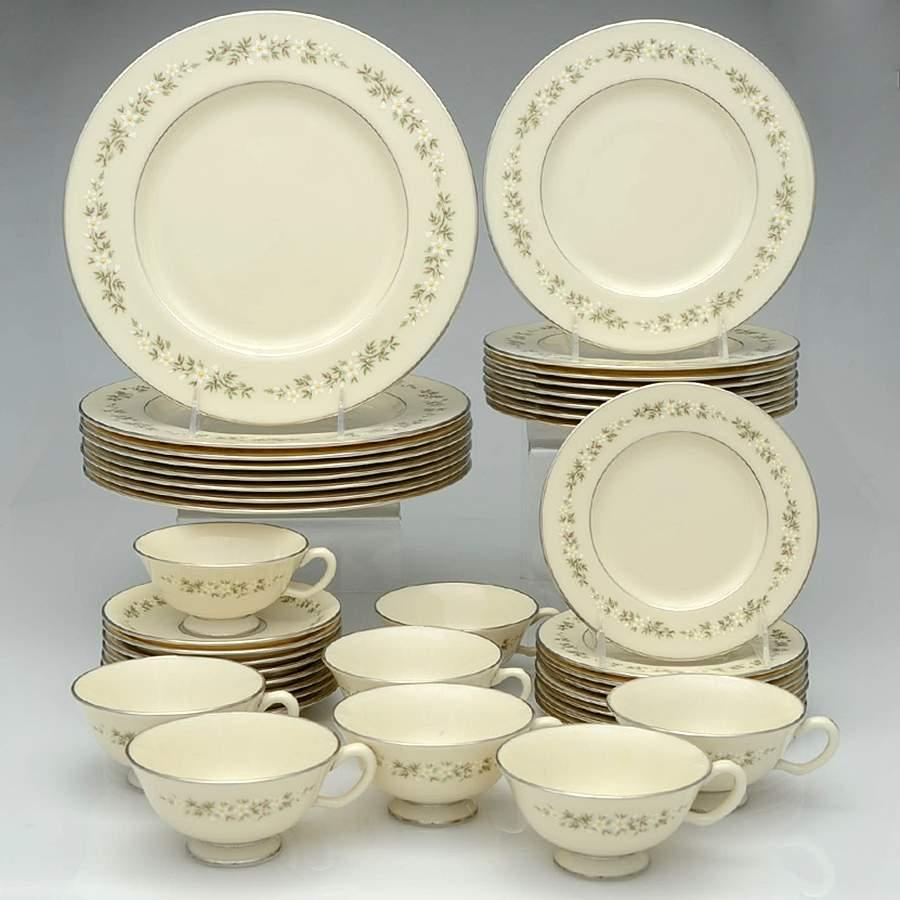 P