Going forward … for sale posts will no longer be kept on this site indefinitely … many folks forget they post here and items are still listed that have sold … items will have a maximum life of 3 months before they are removed.  If you want to repost you will need to resend all the information and photos.
A really good place to post where things generally sell quickly is if you sign up to be a friend on Facebook with Swip Swap CR210.  They have lots of things for sale and it is easy to post something for sale there.  I sold my car there!  Also new — sign up for the NEXTDOOR blog … lots of for sale postings there.
Please let me know when items sell so I can remove them!  Thanks.  Just realized thanks to a neighbor my email was listed here incorrectly, so if you sent me something for sale and I didn't get back that's why … this is correct:   carnicel@bellsouth.net 
Be very careful of folks coming to your home … be sure they are a neighbor … or meet in a crowded parking lot like Publix to exchange your item with the buyer.    
Note:  These items will indicate items your neighbors are looking to sell and the asking price. Scroll down after these messages to see the for sale items.  Email me with your posts:  carnicel@bellsouth.net
This website lists items and is in no way an endorsement and is not responsible for any issues or problems arising from your purchases.   Caveat emptor — let the buyer beware.  You may also want to check into running an ad at The St. Augustine Record .. a neighbor also listed an ad there and it sold.  Folks seem to have good luck with Craig's list.  Be careful however you sell.  I hear CARMAX is a good place to sell cars also.
If you want to place an ad in the St Augustine Record  … www.staugustine.com
Online:  staugustine.com/classifieds
Email:  insideclassifieds@staugustine.com
As of 9/29/19 all items have been removed … if you want to resubmit any item or add an item, email me photo, price, brief description and how you want to be contacted.  Please remember to contact me if you sold your item(s) so I can remove them from this site.
New Post 10/23 – For Sale at Neighbor's Moving & Garage Sale on 11/2 8am-12noon   
Our neighbor Jerry, at The Residences off Royal Pines Parkway in The Neighborhoods, is having a moving/garage sale.  He will be at the gate to let folks in and give directions to his condo.  The address is 115 N Champions Way #413.   Here is a list of items up for sale!
One Keurig coffee maker
SOLD   3 bar stools
SOLD  Bakers rack
Large decorative mirror
Small assortment Christmas items
Books
Assorted kitchen items and dishes
2-wooden candle holders
Assorted decorative accent pillows
3 piece Hampton Bay table/chairs
Electric blower
Assorted beach chairs/umbrellas
Beach cart
Ceramic planter
Shop Vac
Box fan
Few yard tools
Hoover upright vacuum
Fishing poles/small tackle box
Baby booster seat
Assorted door wreaths
SOLD  Weber grill/tank
New post 10/22/10:   FOR SALE   Here is a putter that you MUST have.   https://oteyputters.com/
Asking $75 OBO.  Don  904-940-8779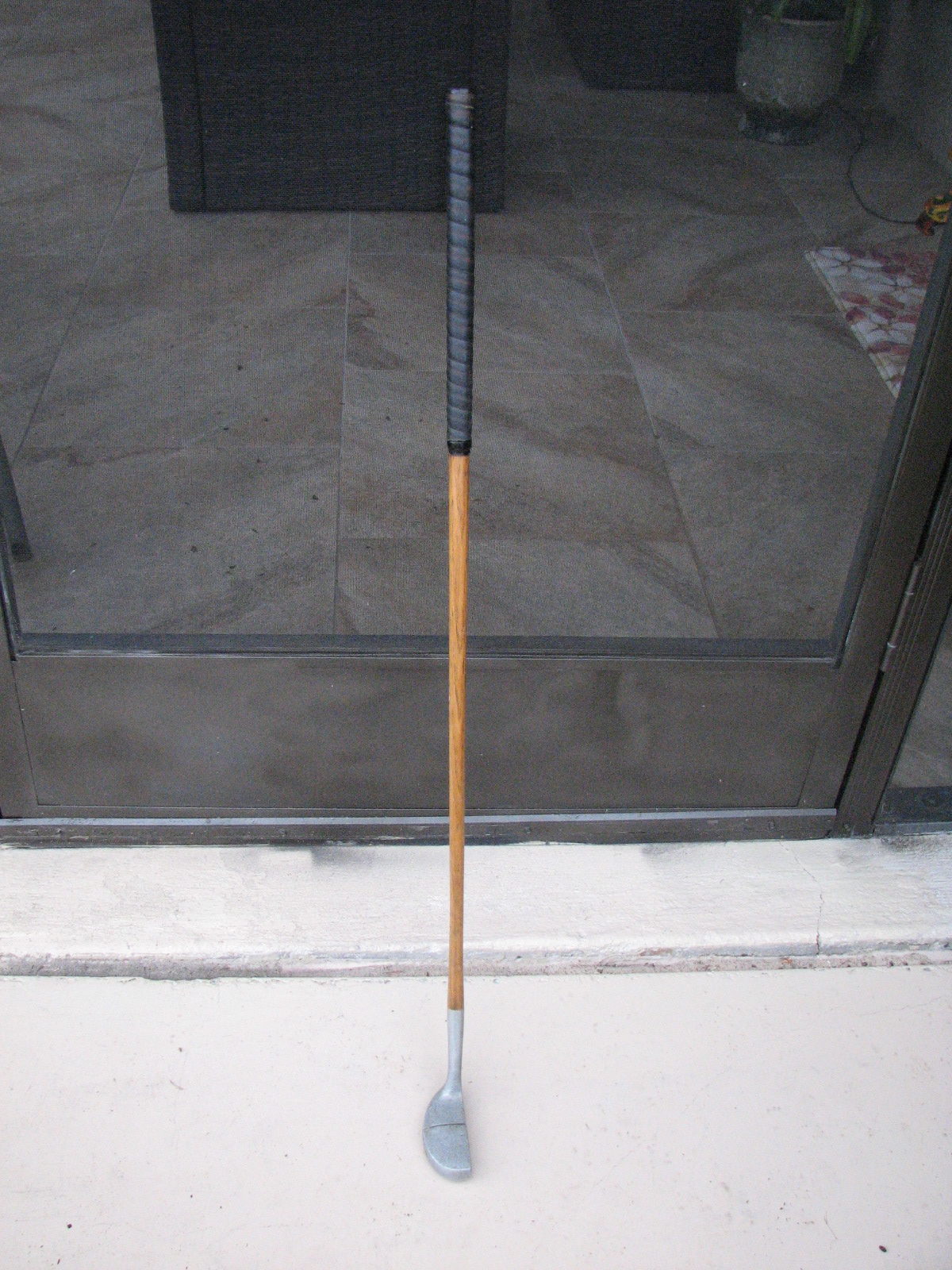 Patio furniture is sold.
New Post 10/8/19 Lenox Fine China Brookdale Pattern
Complete Set for $99
Excellent Condition!
Includes:
– 8 five piece place settings
– Sugar bowl and creamer
– Vegetable bowl
– Serving platter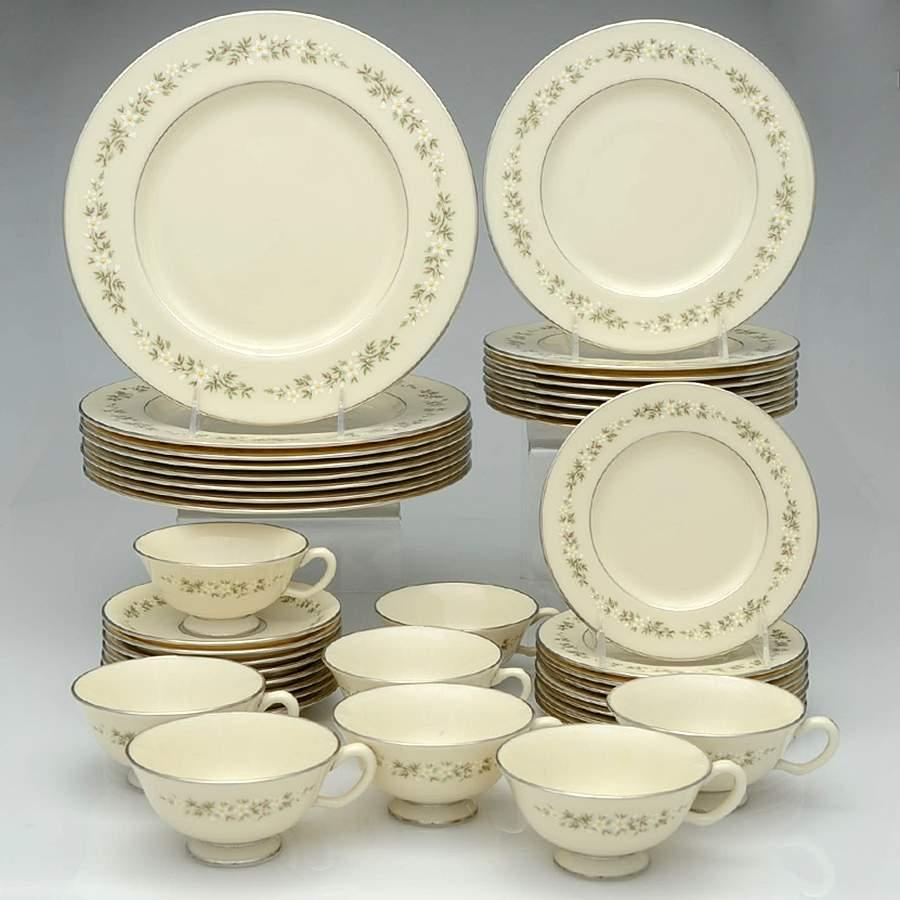 P