Haven't posted this page in a while … I am reintroducing this page and if you are a small, independent local business or if a neighbor can recommend a small local business with services they received, this may be a place to share it.  I will keep the info posted for one year, if I am not contacted with a request to keep it posted I will remove it – this should help in keeping info current.
Posted 9/7/21 — A Mindful Journey – sign up for her six week course starting 9/12  — contact her about other dates.  Website click here.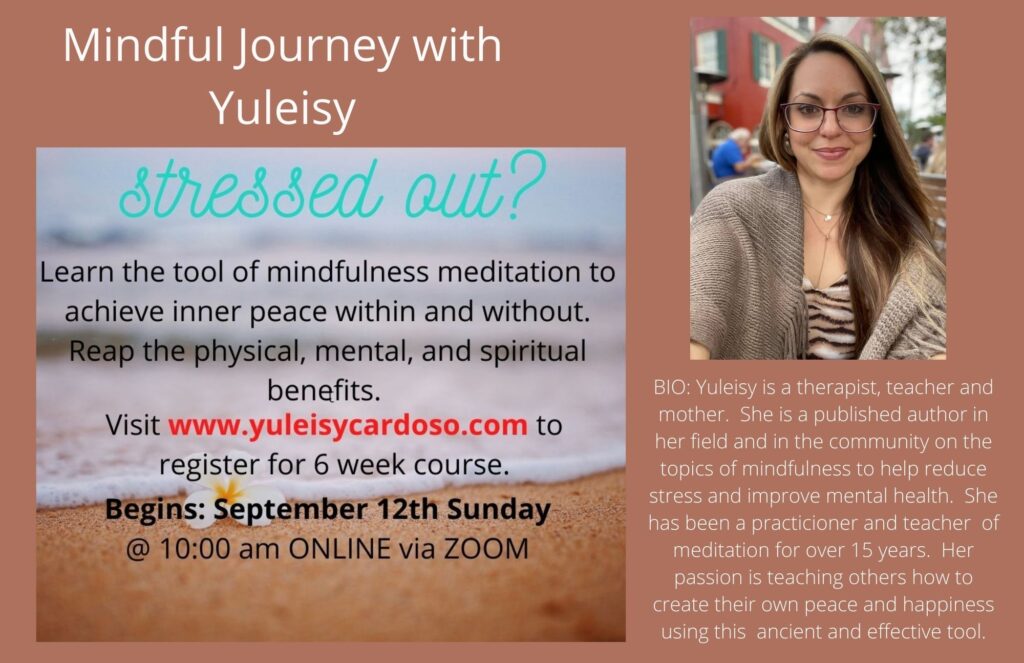 Posted 8/5/21 – A Cascade neighbor recommended BDC (By Design Catering) Meals. The owners, Tasha and Marshall Peters gave me some info about their service. BDC is a ready to eat meal prep service delivering to the Cascade on Sunday afternoons and to other clients all across St Johns County. When we deliver we see other boxes of frozen food that have been delivered to some neighbors. Those services are great, if you want frozen food or to follow recipes and cook, but ours is different. BDC Meals are ready to eat. We cook, cool, package, label, and deliver all on Sundays. The meals are produced from our licensed commercial kitchen in St Augustine. By Design Catering – full service corporate, private, and wedding catering www.bydesigncatering.com
Posted 5/22/21  – Small Business Funding from $2500-$25000 
Francisco Q. Vazquez —  St. Augustine (Heritage Landing Resident)
Independent Agent with David Allen Capital — Business Funding for small businesses. I want to continue to help grow our neighborhood businesses.
EM: fqv01@yahoo.com
PH: 6468245102